Some of my clients I've worked together with: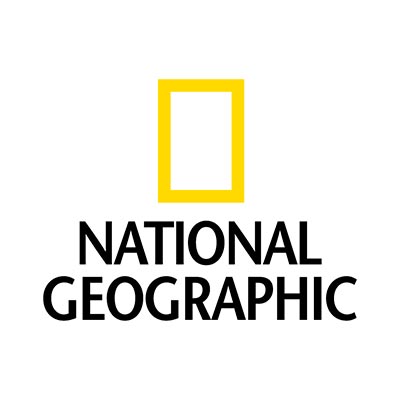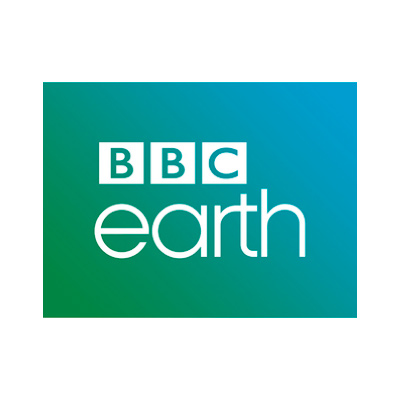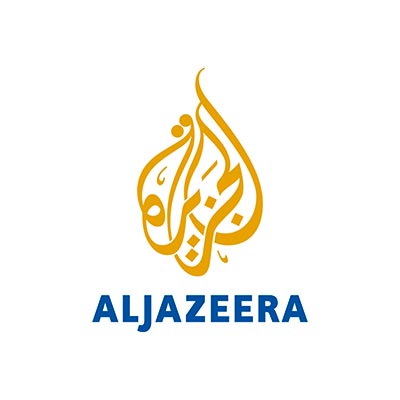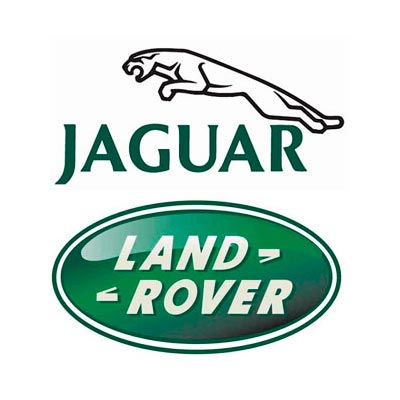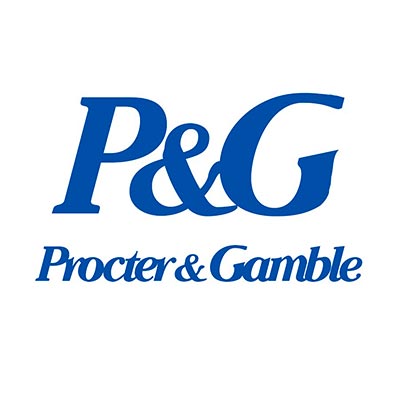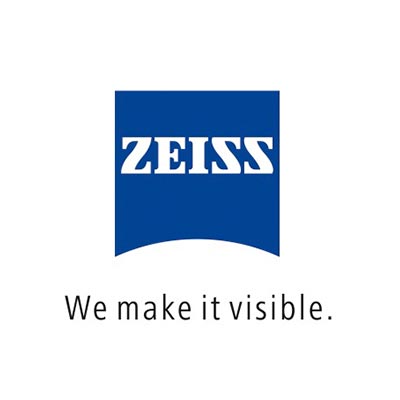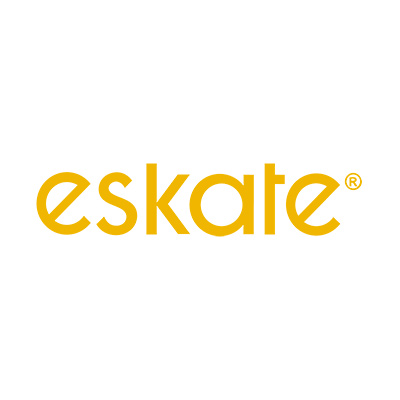 Supporting partners for my trips and assignments
The matching equipment is extremely important for me as a professional photographer to optimally pursue my passion and profession, the professional photography. Whether I am somewhere in the middle of nowhere, in the most extreme weather situations or in the jungle of the big city. The reliable equipment enables me to concentrate exclusively on my surroundings, the light, the colors, the right angle, the emotions that I want to capture, and everything else that is important to capture in the photo and become visible.
To make it clear how intense the load on materials is under normal conditions: a simple pair of jeans lasts for about three months, similar to the favorite pants of a four-year-old. Because the moment can only last for a fraction of a second, I'm constantly on the move. I kneel down, lie down, contort myself, climb on it somewhere. Do everything that is necessary to catch the moment and stage it perfectly.
Robust, light, sensible and protective equipment enables me to wait patiently for the right moment and the right motif for a long time, so that I can capture it in the photo. That is why I trust high-quality products that I have tested as best as possible beforehand.
My equipment has to withstand temperatures from below -30 °C (-22 °F) to beyond + 40 °C (104 °F), survive water, sand, storms, mud and all the forces of nature, offer me peaceful sleep at night, keep myself productive and still let me experience everything as directly and intensely as possible.
I found exactly that in my partners. They provide me with their know-how and their products and in return, I can give feedback based on my experience and my demands on the product, where I see room for improvement. This information then flows back into the development of sustainable and recommendable products. A win-win situation for both sides, which is made possible not least by professional, appreciative handling.
I would like to thank my partners for this cooperation, without whom my photos would have been difficult to take.
Clicking on the logos takes you to the manufacturer's website. Below you will find more information about why I trust them and can recommend them.
I have been supporting (non-profit) projects for some time now.
I would like to briefly introduce some of these below: